5 reasons to go glamping in Autumn
Penned on the 1st September 2020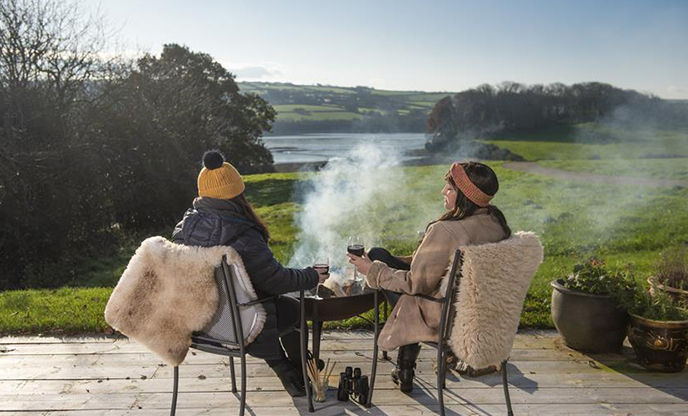 You may not think to go glamping this time of year, but there's just something special about an autumnal glamping escape. Here's five reasons why...
Glamping in the Autumn? You may shudder slightly at the thought. But this is luxury, the warm and cosy kind, with no thought to trudging to the bathroom and shivering huddled around a fire. Instead, enjoy the cosy glow of the wood burner, the glorious warmth of the hot tub and a warming shower at the end of the day. There is truly something special about glamping in the autumn, perhaps it's the gentle tranquility that the new season brings, maybe it's the promise of new adventures. We've put together five reasons to go on a glamping holiday in autumn…
SEASONAL ACTIVITIES
Autumn brings new activities perfect for a glamping weekend. Blackberry picking, star gazing, photography in the gorgeous autumnal light, countryside walking, and adventures around every corner.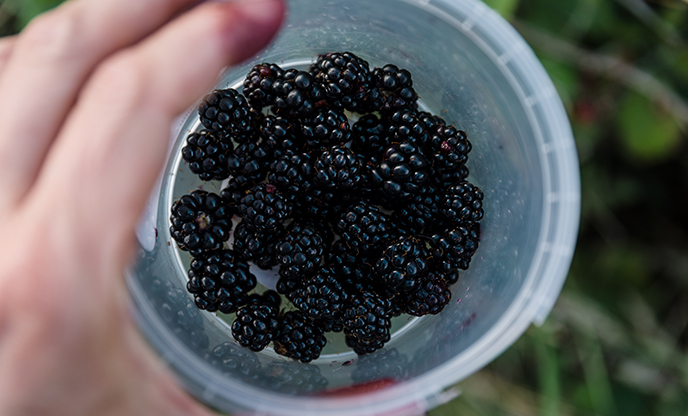 QUIET BEACHES
A welcome change from the buzz of summer, the majority of beaches are open again to dogs throughout the day, meaning now is a great time to take them away on a dog friendly holiday with you to enjoy the great outdoors! Explore the empty stretches of sand perfect for a game of go fetch, followed by a paddle in the sea.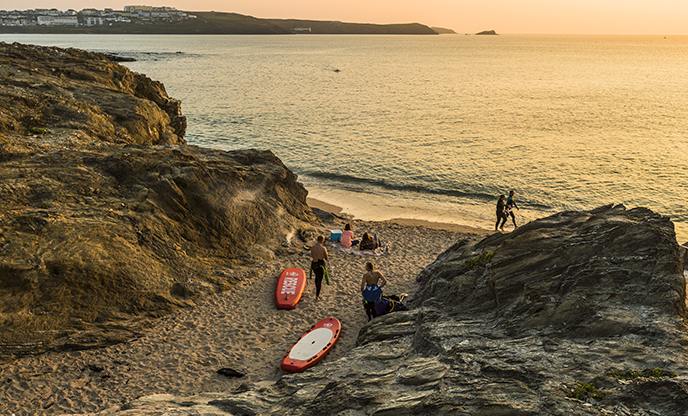 AUTUMN COLOURS
With those gorgeous autumn colours all around, now's the time to head outside and make the most of them. Take your camera to capture the beautiful golden and amber hues, feel the crunch of leaves underfoot and enjoy your surroundings. It's a truly magical time of year!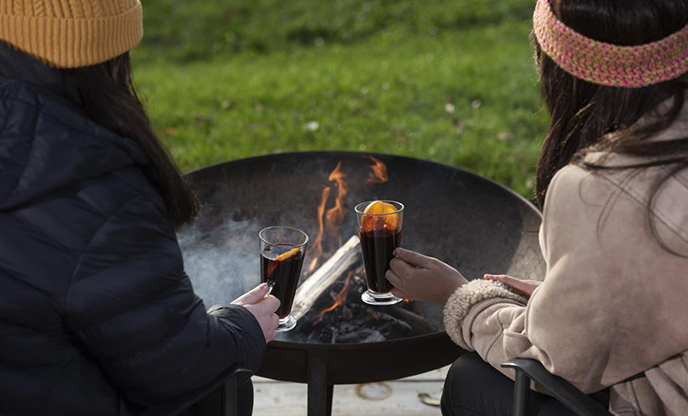 GET CREATIVE
Nature is the best craft making resource. Pine cones can be made into wreaths and leaves into garlands. Create a little something to take home with you as a special memory from your glamping holiday.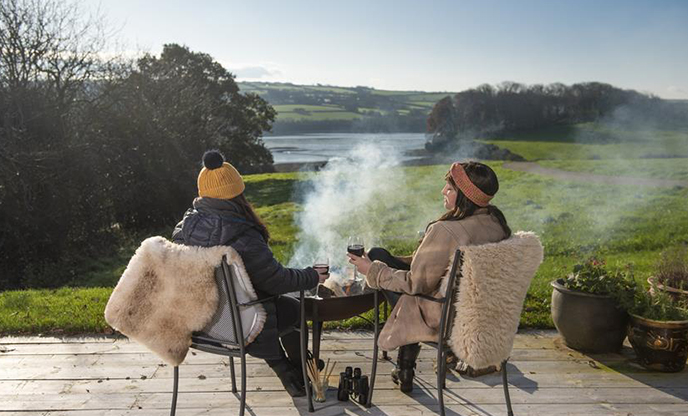 COSY DAYS AND NIGHTS
Spend cosy days in front of the wood burner with a good book, take a dip in the bubbling hot tub and wrap up warm and go for a countryside walk for some of that much needed fresh air. Go exploring or just gaze outside and admire your surroundings from the comfort of your very own cosy hideaway. Just bliss.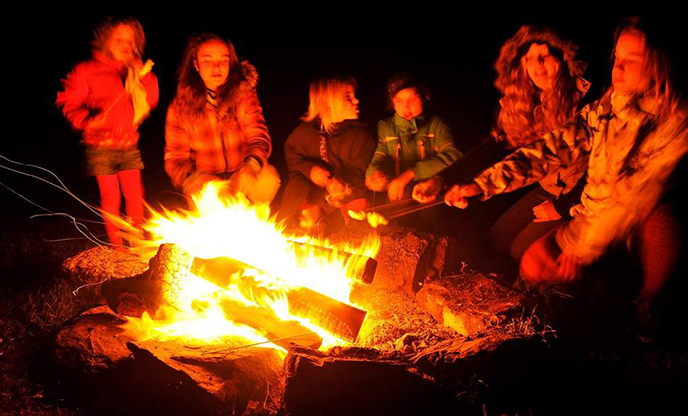 With this in mind, now's the time to make the most of a glamping getaway. Take your pick from our glamping properties in Cornwall, Devon, Somerset, Dorset, Pembrokeshire and the Isle of Wight and make the most of the season. Autumn adventures incoming…