The most unique places to stay in 2022
Penned on the 29th December 2021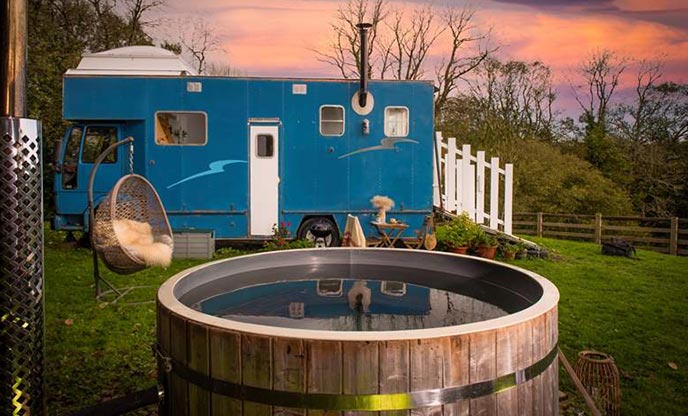 The new year is almost upon us and, like us, you may be thinking about your 2022 adventures. Seek out a hidden haven in an enchanting pocket of the UK, whether you're dreaming of the soft, sandy shores of the Cornish coast or a rural idyll in secluded Somerset. We've put together a guide to find the most unique place to stay in 2022, including mesmerising houseboats, sweet wagons and hand-crafted cabins…
Posy | Somerset | Sleeps 2 | Wood burner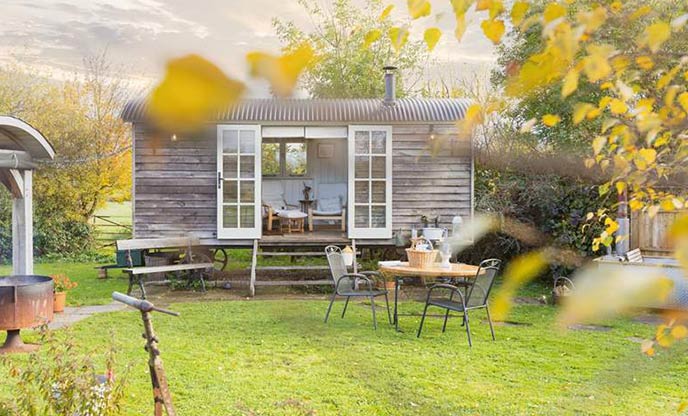 An idyllic hideaway nestled in the tranquil Somerset countryside; Posy is nothing short of a dream. With a blissful outdoor bath and a quirky outdoor kitchen for cooking in nature, Posy is the perfect choice for embracing the magic of your surroundings at this unique retreat.
Thimble Lodge | Cornwall | Sleeps 2 | Dog friendly | Wood burner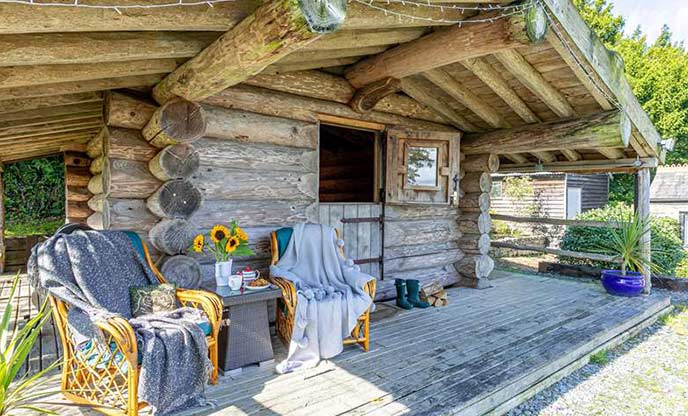 An enchanting, hand-crafted haven in the glorious Cornish countryside, Thimble Lodge is simply heavenly. Perfect for some much-needed downtime, soak up your mesmerising surroundings, truly wonderful anytime of the year, and spend cosy nights snuggling by the log burner.
Big Blue | Cornwall | Sleeps 2 | Wood burner
For a stay like no other, pack a bag ready for an adventure-filled getaway at Big Blue, a quirky yet luxurious former horse lorry. Nestled in the most peaceful surroundings in the Cornish countryside, Big Blue is absolutely perfect for those seeking magical holiday moments.
Mistery 2 | Cornwall | Sleeps 4 | Wood burner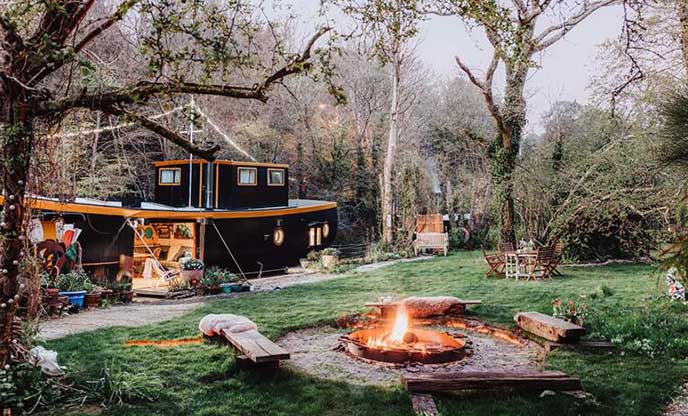 A truly unique place to stay, Mistery 2 is a dreamy houseboat sure to provide the perfect tonic to a busy city life. Immerse yourself in your enchanting surroundings and spend blissful evenings gathering around the fire-pit under moonlit skies.
Whittlers Yurt | Devon | Sleeps 2 | Dog friendly | Wood burner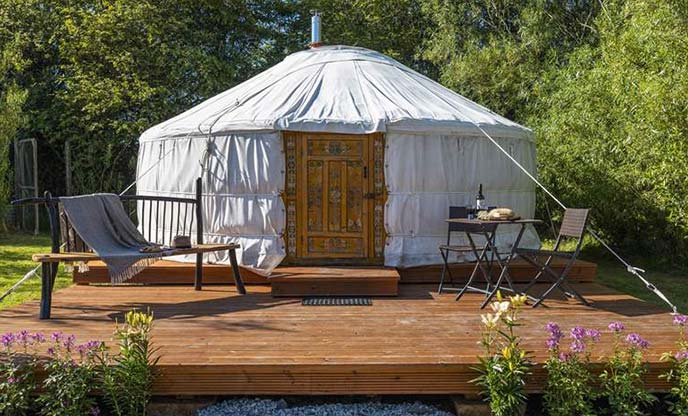 A bohemian, romantic hideaway in a rural setting in Devon, Whittlers Yurt is a wonderful spot for those looking for a unique adventure in 2022. Wander through the surrounding countryside, go wild swimming in the lake, and spend a blissful hour practicing yoga or meditation. With lots of beautiful touches throughout, Whittlers Yurt is perfect for those seeking a dreamy getaway for two.
Syddyn Cowshed | Carmarthenshire | Sleeps 2 | Dog friendly | Wood burner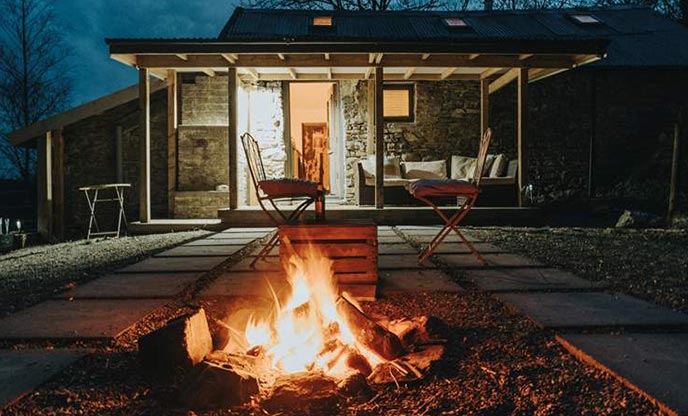 Escape to the simply beautiful Carmarthenshire countryside for a wonderful hideaway at Syddyn Fach. With a fascinating history as a former milking parlour, Syddyn Fach is a rustic, peaceful retreat in a secluded setting; savour the picture-perfect views, wander around the acres of countryside under the golden sunshine and spend memorable days, taking the time to just be, at this unique getaway.
Dulcie | Somerset | Sleeps 2 | Wood burner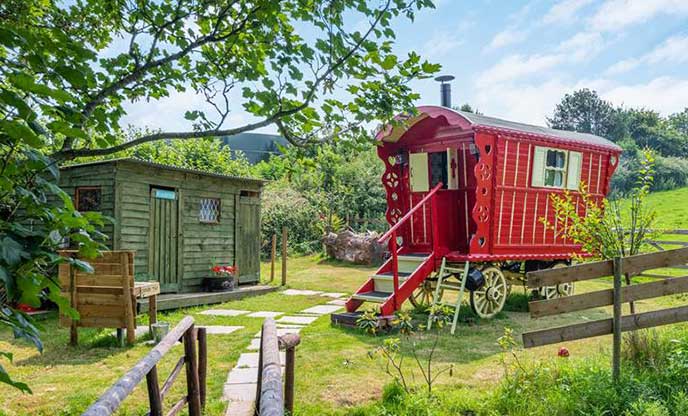 Nestled in a peaceful corner on a working farm, Dulcie is truly a special place for your 2022 adventure. A quirky, cute and charming wagon, Dulcie is perfect for soaking up the beautiful simplicity of the Somerset countryside, with an off-grid kitchen for a true back to nature experience.
We hope we've inspired you to live life a little differently, even if for just a while, in 2022. Take a look at our collection of unique hideaways to find the perfect place for your 2022 getaway…