New Year's Eve under the stars
Penned on the 25th October 2019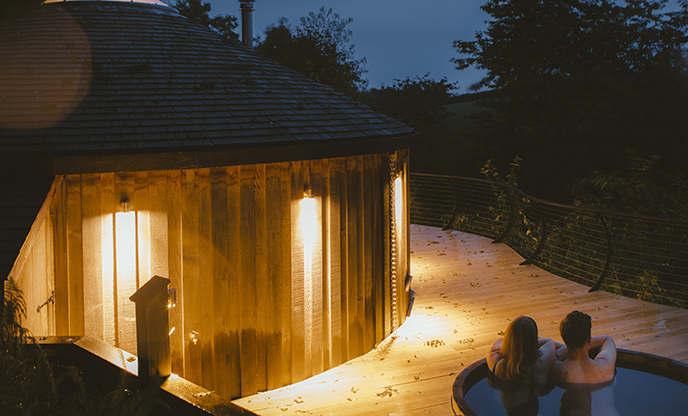 Fancy a New Year's celebration to remember? Forgo the fancy dress, pub karaoke and queues around the corner and escape to the wild this New Year's Eve. Toast the arrival of the New Year with a glass of bubbly in the hot tub, challenge your loved ones to a board game around the fire and wrap up in a blanket and stargaze the night away.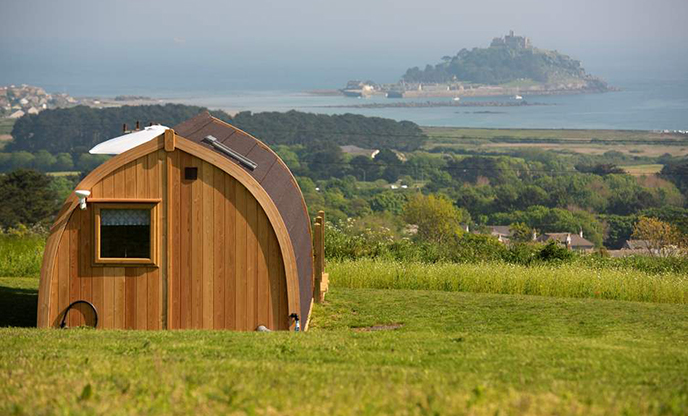 Start the new year off in the best way, right next to the coast with panoramic sea views. Sleeping up to four people, Mount Lookout is a delightful base to watch the sunset and the fireworks light up the sky.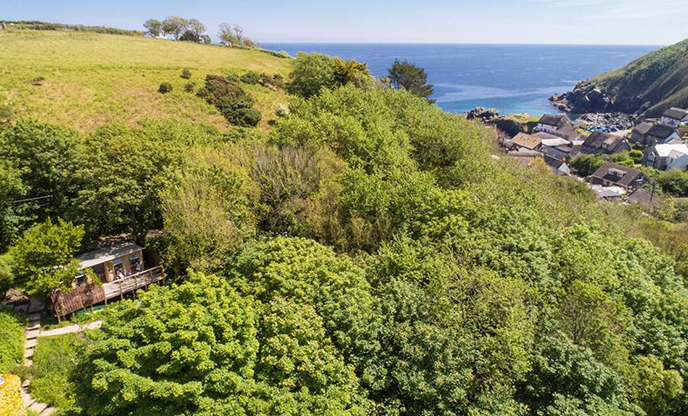 Based in a dreamy Cornish fishing village, Tree Tops Cabin is truly a relaxing retreat. Head down to the nearby 300 year old pub for a truly Cornish celebration or throw the logs on the wood burner and settle in. Heavenly.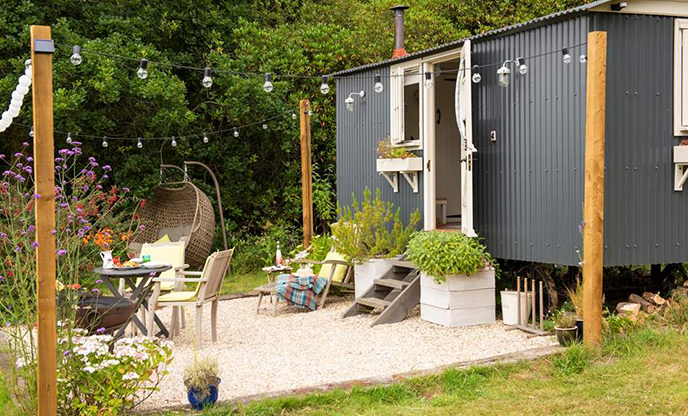 If you're looking to see in the New Year in tranquillity, this off-the-beaten-track shepherd's hut is exactly what you've been looking for. With a log burner, cosy blankets and an outdoor firepit, wrap up and watch the twinkle of the night sky.
Feeling inspired? Have a look at our Glamping for New Year breaks.