The story behind Unique hideaways
Penned on the 13th July 2021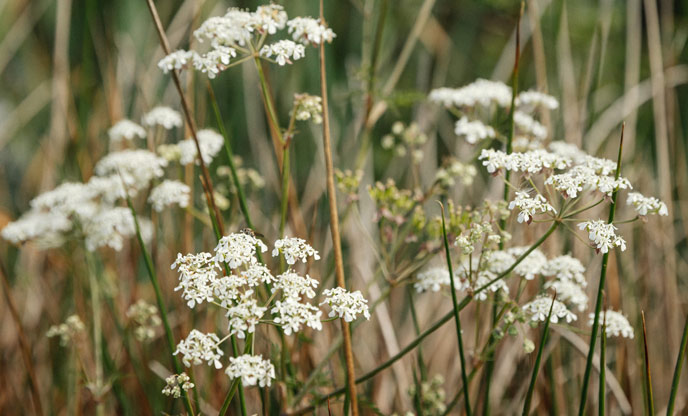 We have been so excited to welcome you to our collection of one-of-a-kind places to stay, in hidden pockets across the UK. We truly do search high and low to find the most magical hideaways that will sweep you off your feet. From tiny glamping pods overlooking enchanting island castles to magnificent treehouses with cedar hot tubs, if it takes those on a journey to a place unknown to most, we've got our name on it.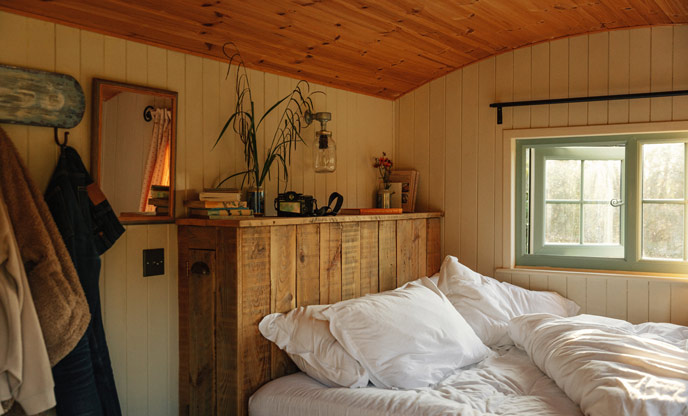 Before we launched as Unique hideaways you could find our hidden havens under the name of Classic Glamping. Classic Glamping launched in 2013 with just two spectacular safari tents close to the Cornish coast. We grew from strength to strength welcoming all types of quirky accommodation to our portfolio across the southwest and beyond. Over the past 9 years, we felt we grew in such a way that the term 'glamping' no longer applied to all our properties. So many of our hideaways are solid structures so we knew it was time for a change. Unique hideaways just seemed to be the perfect fit. Our properties are all bespoke structures, a little out of the ordinary that can only be found off-the-beaten-track.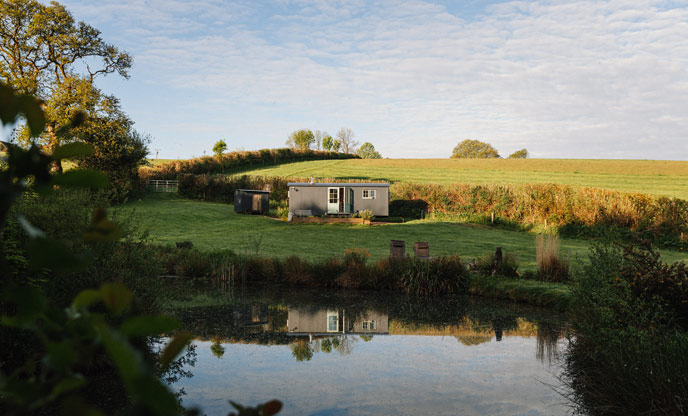 With the new brand, we really want to focus on nature as we believe spending time in nature truly does soothe the soul. We appreciate everything nature gives and want to ensure that we are always giving back. We are passionate about the individual charm that each season holds, so we encourage you to escape to nature, at all times of the year.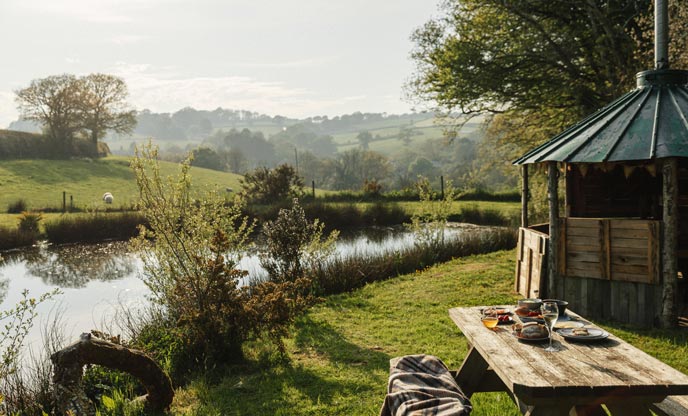 Winter escapes allow you to have quiet time. Wake early and enjoy frosty morning walks through the countryside and then spend the day cosying up by the wood-burner, with a good game of scrabble and enough cheese and red wine to indulge in over the long luxurious weekend. Spring is a magical time to get outdoors. The days are getting longer and the blossom never fails to make our hearts sing… warmer days are coming. And then there's summer. The time you get to spend outdoor is extending. It's the season to enjoy al fresco dining for breakfast, lunch, and dinner. Wake early and pack a picnic and venture off the well-worn path. Dive in and out of the sea as much as you can and be sure to soak up the warmth of the soft summer air. Autumn's just around the corner and is quite arguably the prettiest time to retreat to nature. The leaves are an everchanging mosaic of rusty tones and with seasonal goodness filling up independent, local shops there really is so much to celebrate at this time of year. Like we said, spending time in nature is something we should be doing all year round, it's a tonic for the soul. Each season, each month and each moment brings with it, its own unique charm. It's time to fall in love with the wild and we are here to help.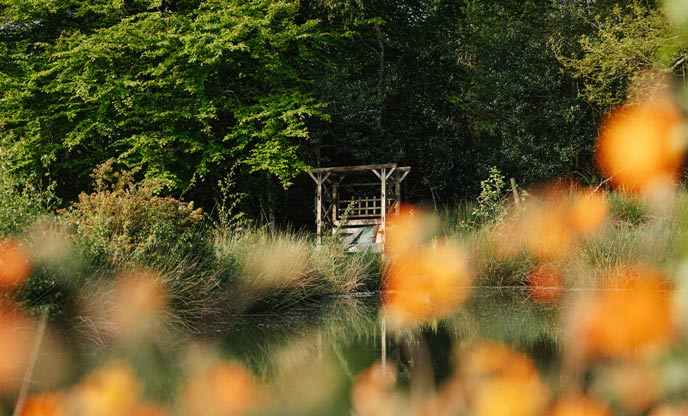 With all this in mind, we offer you the most unique, luxurious and the oh so charming hideaways to retreat to nature in. Whether you are looking for a hot tub holiday with sea views, a retreat for two and your beloved pooch, or time away with all the family, we know we have something for you. It's time for you to reconnect with mother nature and create the most magical memories to last a lifetime… x
Take a look at our hideaway collection.
Images by Haarkon