Incredible places to watch the sunset
Penned on the 22nd July 2020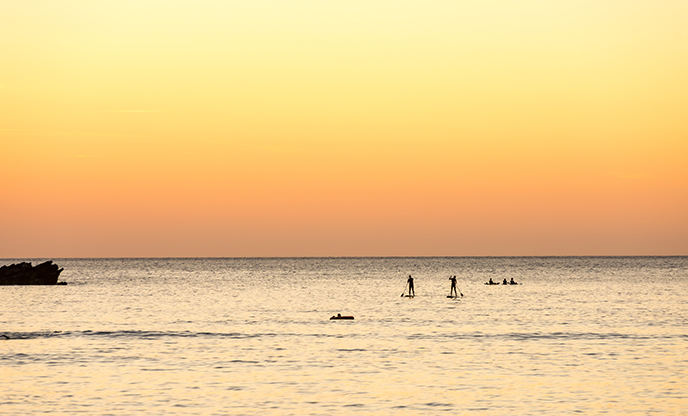 Sometimes, it's the little things that make your holiday. Whether it's the feel of warm sand between your toes, that first breath of fresh countryside air, splashing in muddy puddles or kicking up colourful autumn leaves. But there's nothing quite like watching the sunset to make you feel in awe of nature.
Sitting back with a hot chocolate, keeping warm with a cosy blanket and watching the pink and orange hues fill the sky as the sun goes down for another day. It's one of those experiences you never forget from your holiday. Plus, it's completely free. So, where to stay when you want to watch the sun set from the comfort of your own holiday retreat? We've got you covered…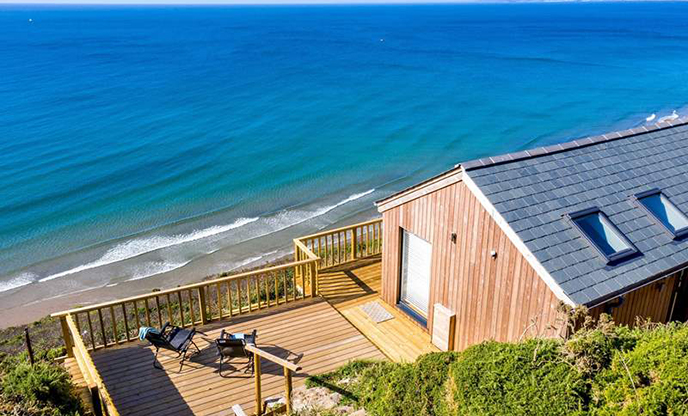 Based on a cliff top in the wild beauty of Cornwall, where could be better to watch the sunset? Get away from it all and prepare for the breathtaking views that accompany this gorgeous romantic retreat. You can even enjoy the view from the sofa with its floor to ceiling windows if you prefer to stay indoors. Simply magical…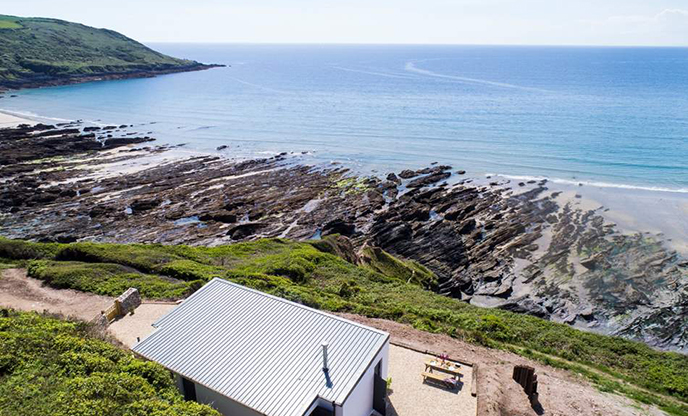 With panoramic views across Whitsand Bay, Captain Blake's Retreat provides you with a gorgeous base to watch the sun go down. And its location means you will have complete peace and tranquility, with just the sounds of the sea to lull you to sleep afterwards. Just heavenly.
With views for miles across the countryside and even over onto Wales, Lady's Well Shepherd's Hut is a complete oasis, perfect for relaxing in the evening and watching the sunset while you toast marshmallows over the fire pit.
MOUNT VIEW HORIZON SAFARI TENT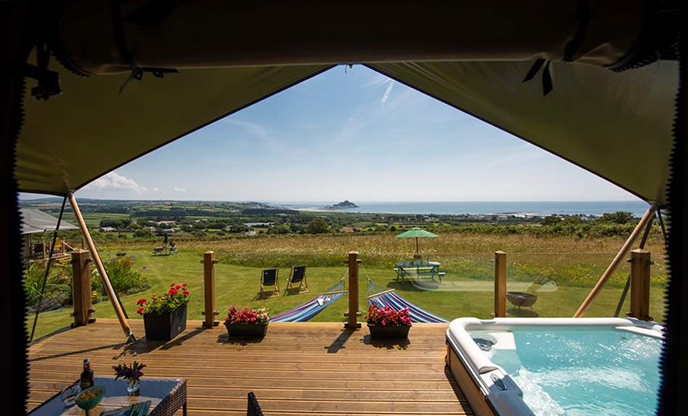 Perfectly placed to enjoy some of the best views West Cornwall has to offer, Mount View Horizon Safari Tent is the ideal place to watch the sun go down and you can even do so from your very own hot tub. Plus, there's plenty of stargazing opportunities once it gets dark.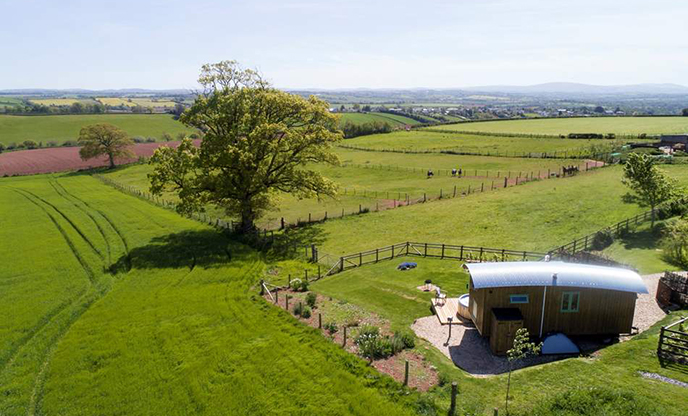 Based off the beaten track in the Devonshire countryside and blessed with a completely tranquil location, The Wagon's views for miles provides the perfect setting to witness nature at its best. Best enjoyed with a glass of something delicious and a few treats from the BBQ.
Have a look at our glampsites for more inspiration!