Classic Glamping: look how much we've grown!
Penned on the 4th July 2016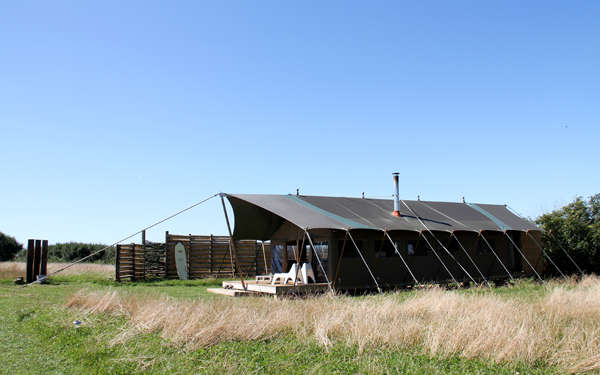 It wasn't so long ago that Classic Glamping was just a baby, starting out with our first two fabulous safari tents in Cornwall. We might have been newcomers – but even then we knew we had something special.
And we grew. Boy did we grow. In five years we've expanded to more than 50 exceptional 'spaces' throughout the whole of Somerset, Dorset, Devon and Cornwall. And we're not just talking safari tents, but yurts and shepherd's huts, cabins and pods and wagons – each and every one of them a gorgeous, luxurious getaway, personally vetted by us and, in many cases, created with our expert input, from empty field to fabulous fit-out.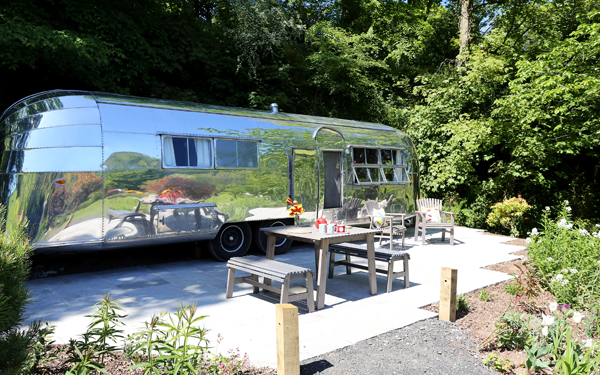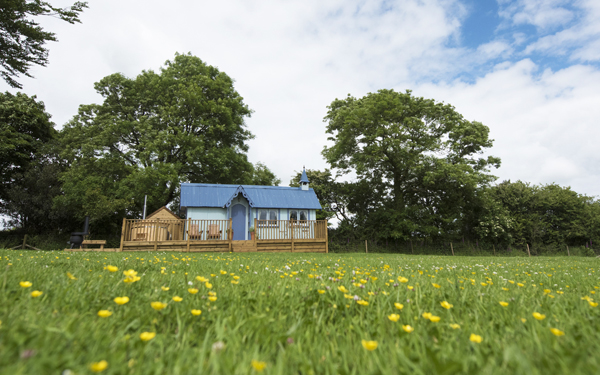 Along the way we've done some fun stuff. We've been on TV (George Clarke's Amazing Spaces and Escape to the Country) and in the press (the Times, Guardian and Telegraph, no less). And we've loved every minute of it. What's next, you may wonder. Simple. We plan to keep on doing what we do best. Working hard, trying harder, growing bigger – and always offering the best glamping in the South West.