Where oh where have I been? Lamb's Tale Shepherd's Hut
Penned on the 4th July 2019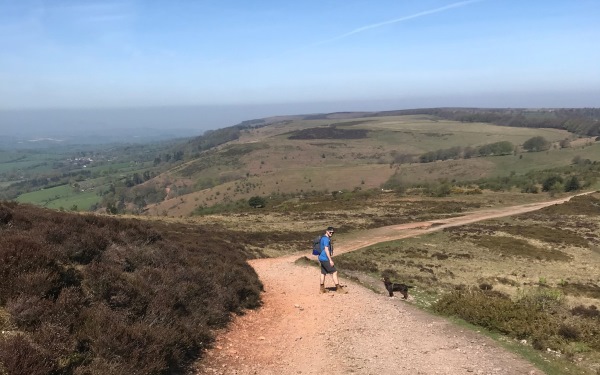 WHERE

Staff member Laura (AKA Glamping Assistant Extraordinaire) was so excited for the chance to visit Lamb's Tale with her four-legged friend in-tow, having heard how amazing the location was, not only for chilling out (in or out of the hot tub!) but also for the best walks, with out-of-this-world scenery.

OH?

It's the epitome of a get-away-from-it-all retreat

There's a bubbling hot tub to relax in

It's super dog-friendly, with an enclosed garden

The stunning Quantock Hills AONB can be reached via foot

All you could need is provided, inside and out

WHERE
Laura says;

'Wow! Lamb's Tale is THE perfect hideaway for a couple and their four-legged friend (of course, I'm sure just the two of you would enjoy it just as much!). We had such an amazing time. The hut itself has everything you need, from the well-equipped kitchen area to the hot shower to the comfy king-size bed. The garden is a great size and enclosed for the dog.

The hot tub was a real highlight – what a way to end the day, with a glass of wine in-hand, watching the sun go down and the stars come out, the fairy lights twinkling in the background – just total bliss.

And the location couldn't be better – less than a five-minute walk and you're in the Quantock Hills – absolutely stunning scenery and fantastic walks (both reached by foot and by car – if you take a short drive, you can explore further into the Quantocks and Exmoor too). There are lots of lovely local villages, with supermarkets available in nearby Bridgwater as well. The owners, Sue and Terry, are very friendly and helpful but totally unobtrusive. Just THE place to stay for a chilled-out getaway – we can't wait to go back.'

WOW: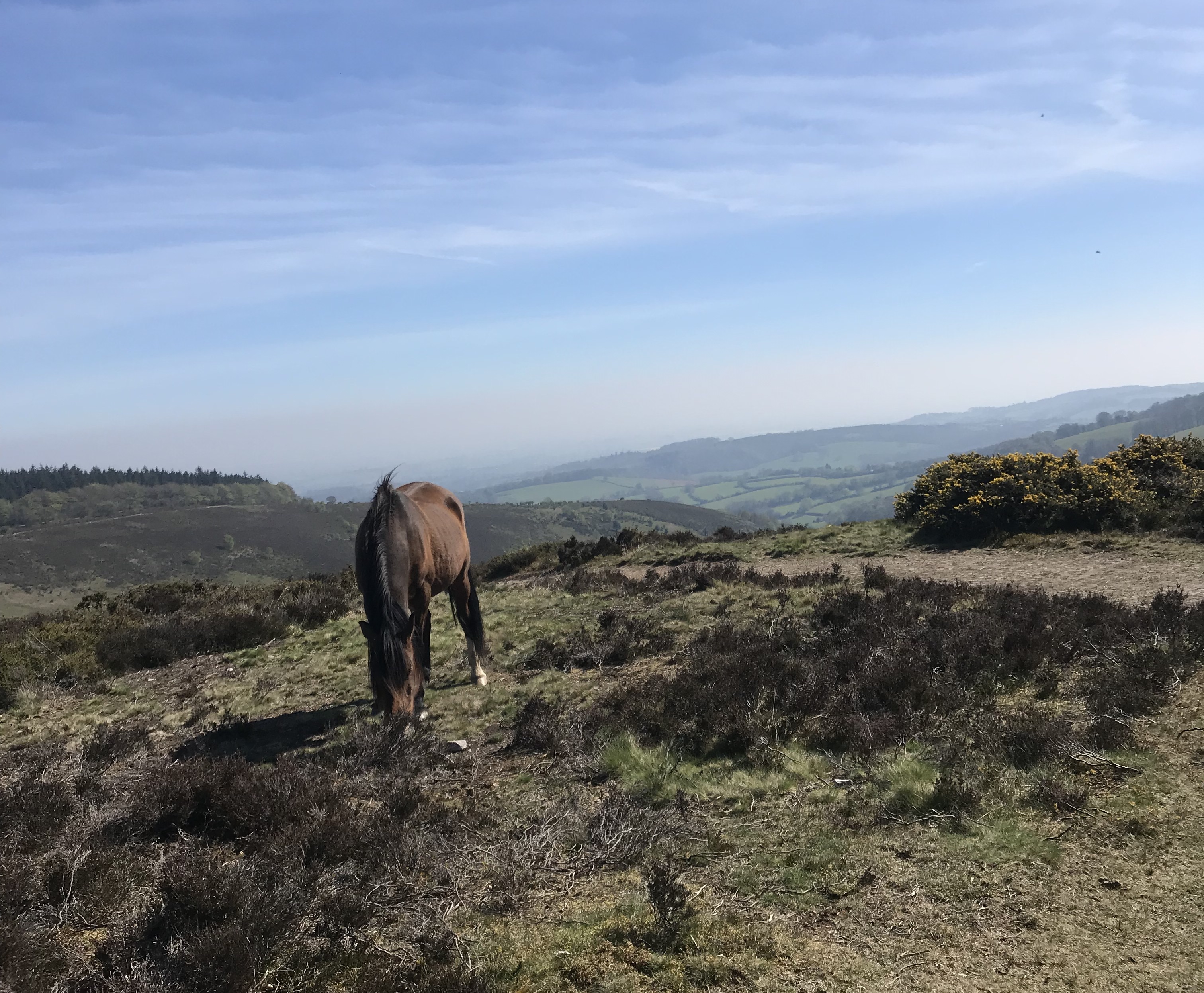 We spotted plenty of wild ponies on our walk in the Quantocks.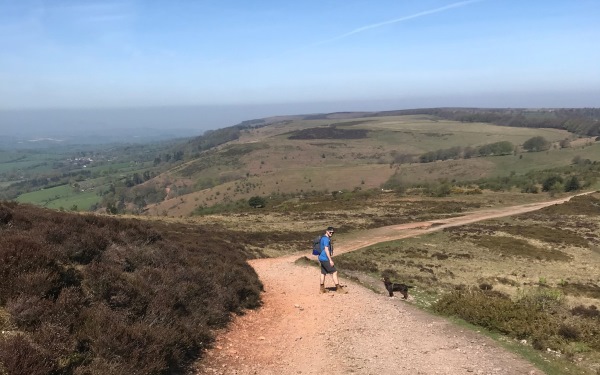 Stunning views from Lydeard Hill.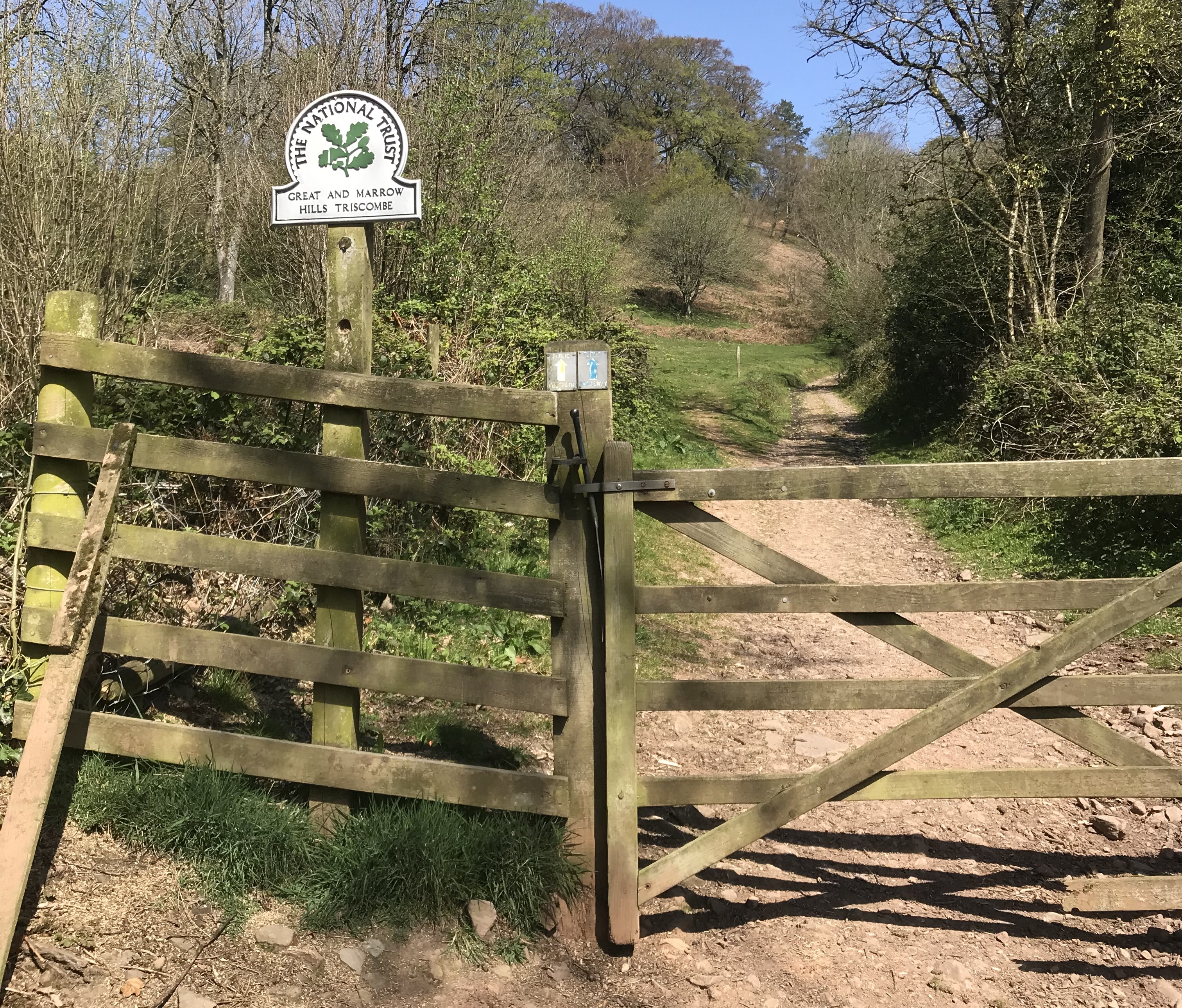 Triscombe Woods - part of our route from Lydeard Hill.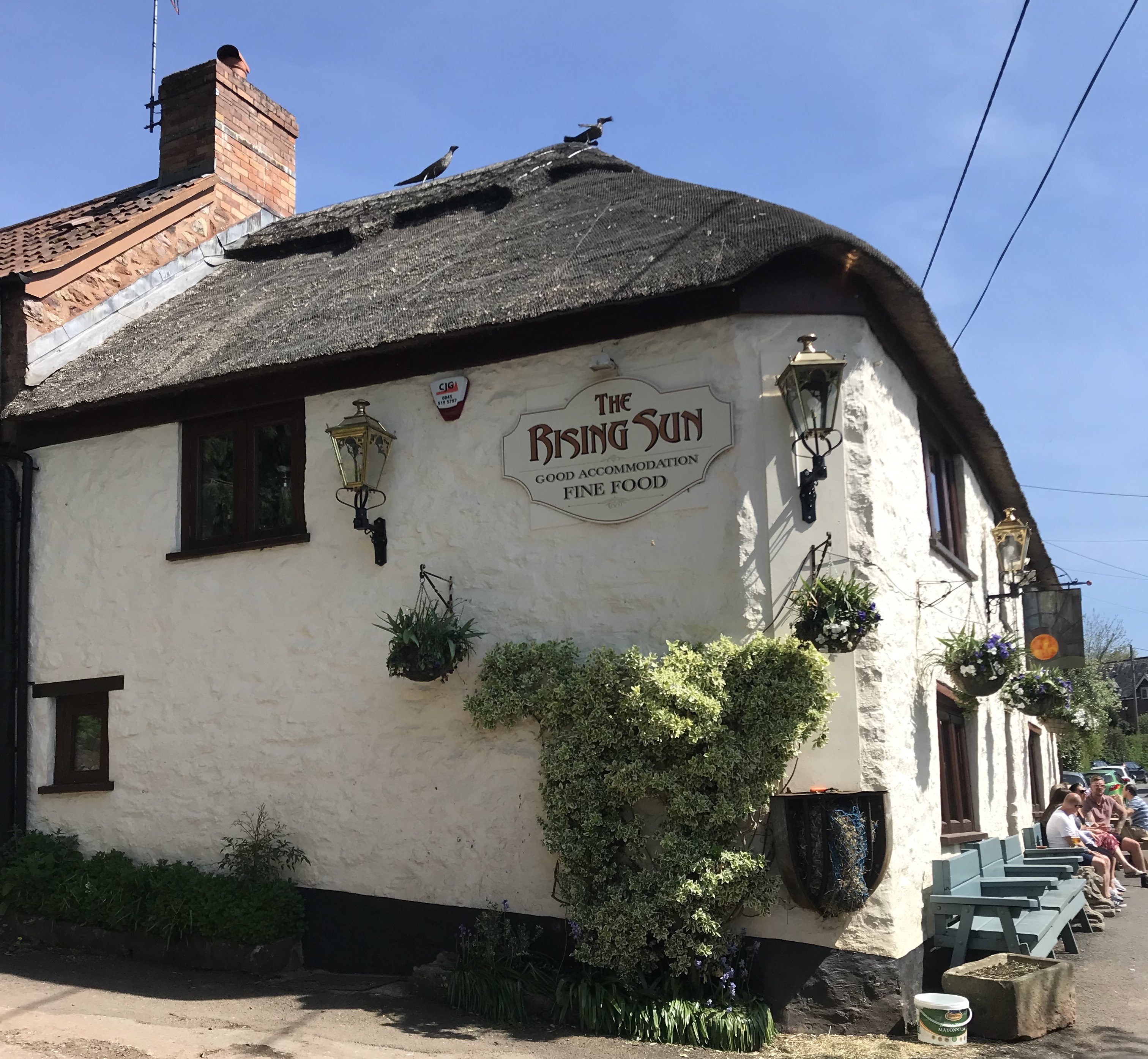 Lunch stop! Delicious food and friendly welcome.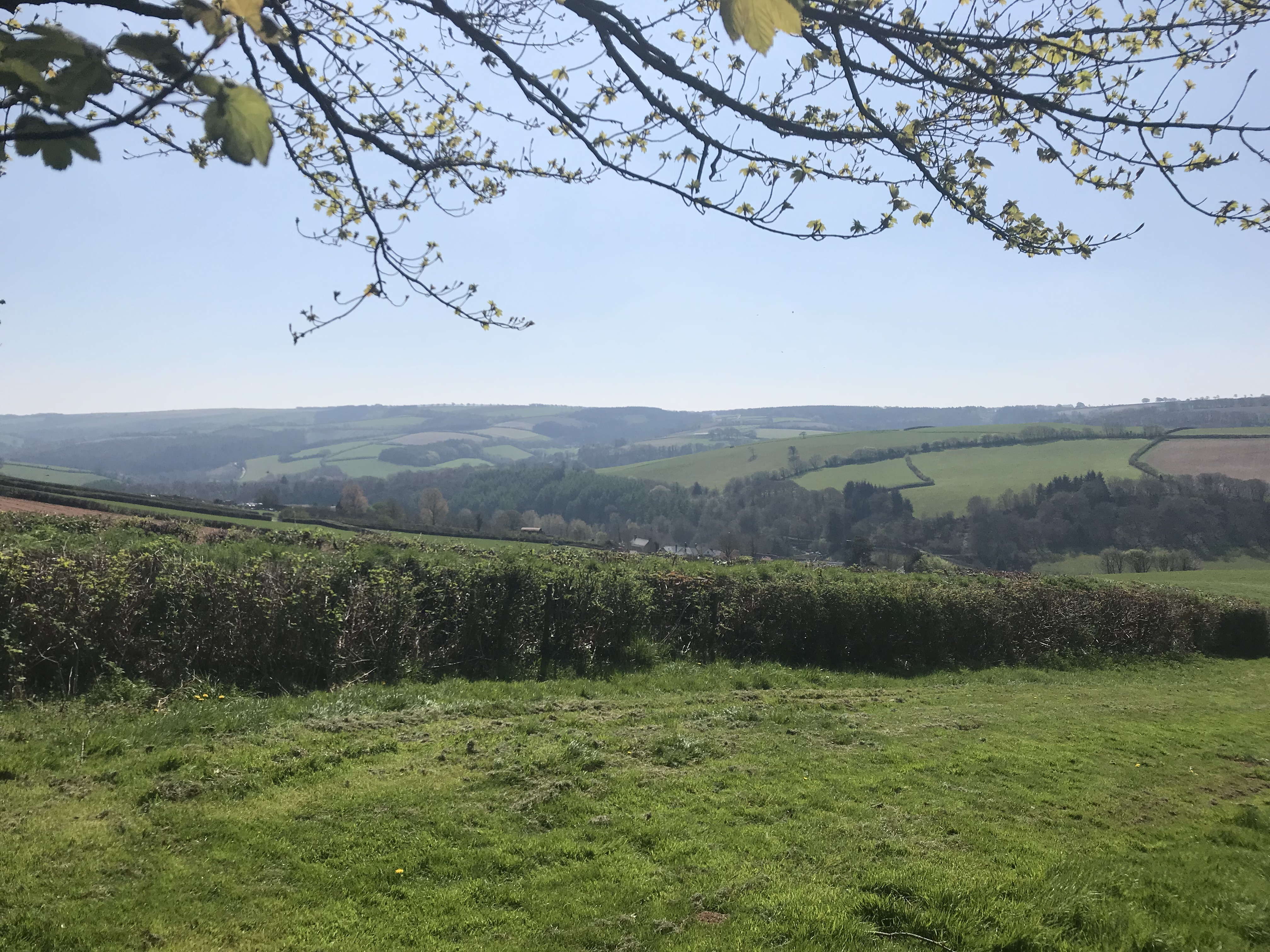 The next day, we headed for a walk on Exmoor, starting in Luxborough.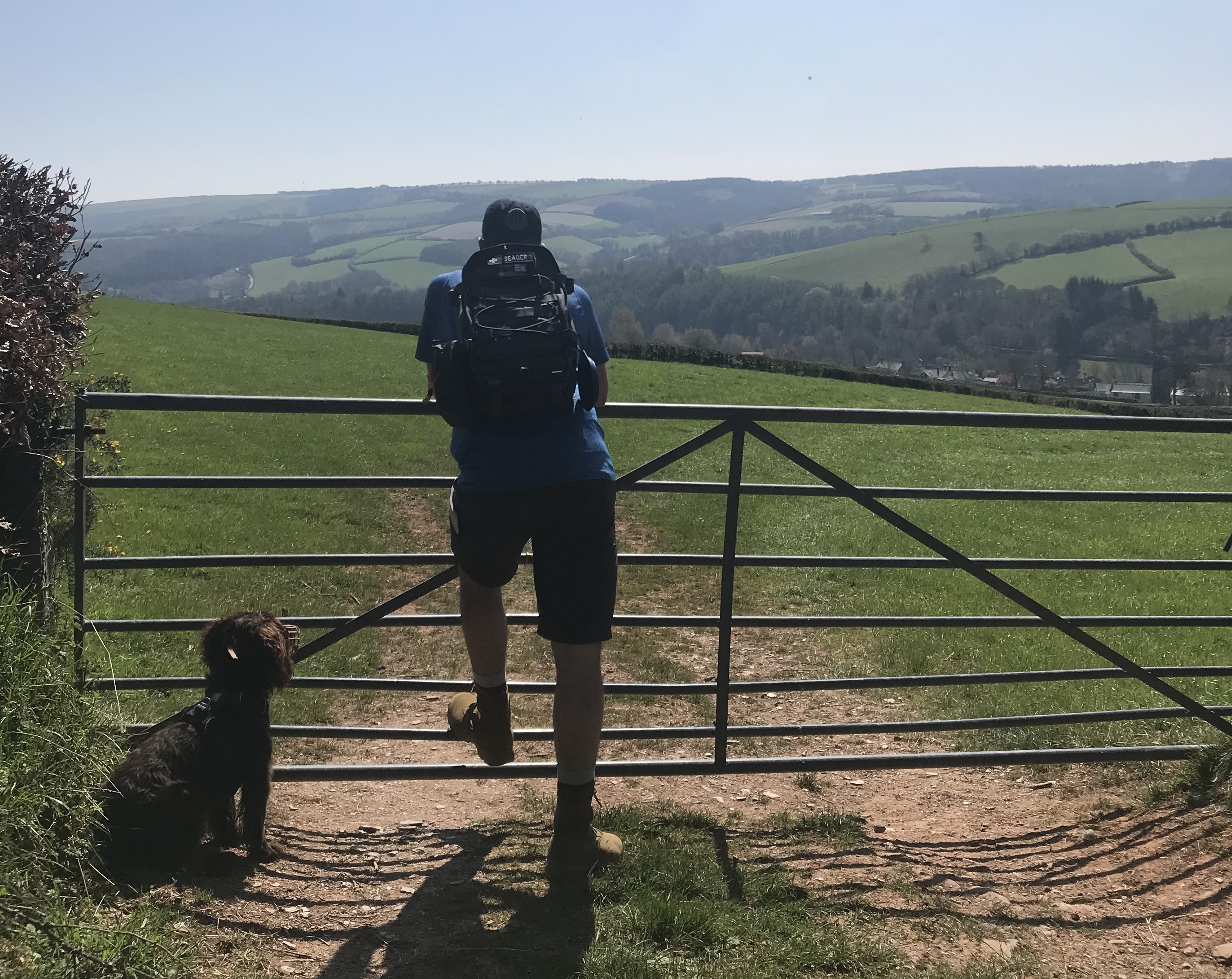 More stunning scenery.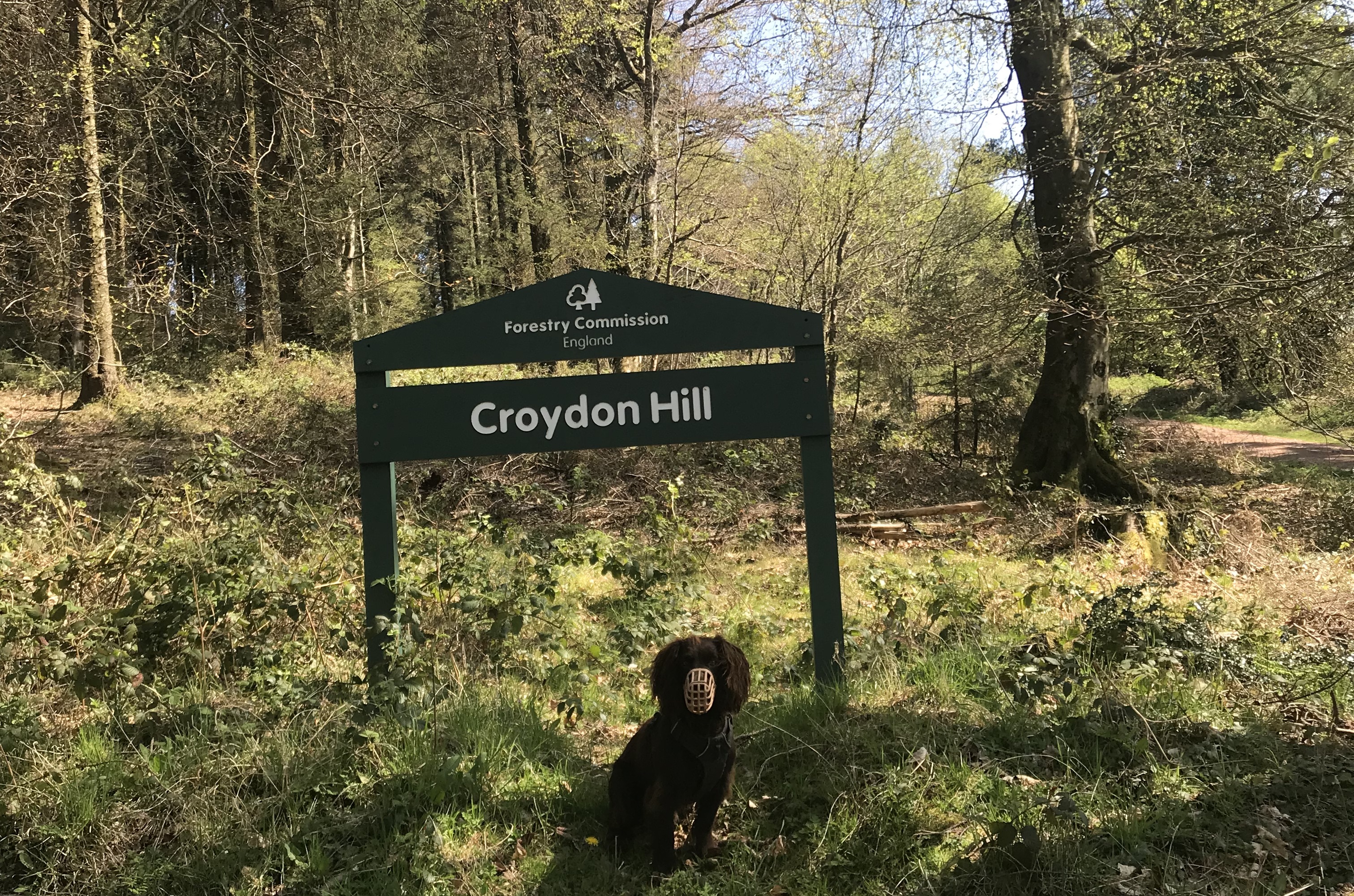 Our route incorporated Croydon Hill.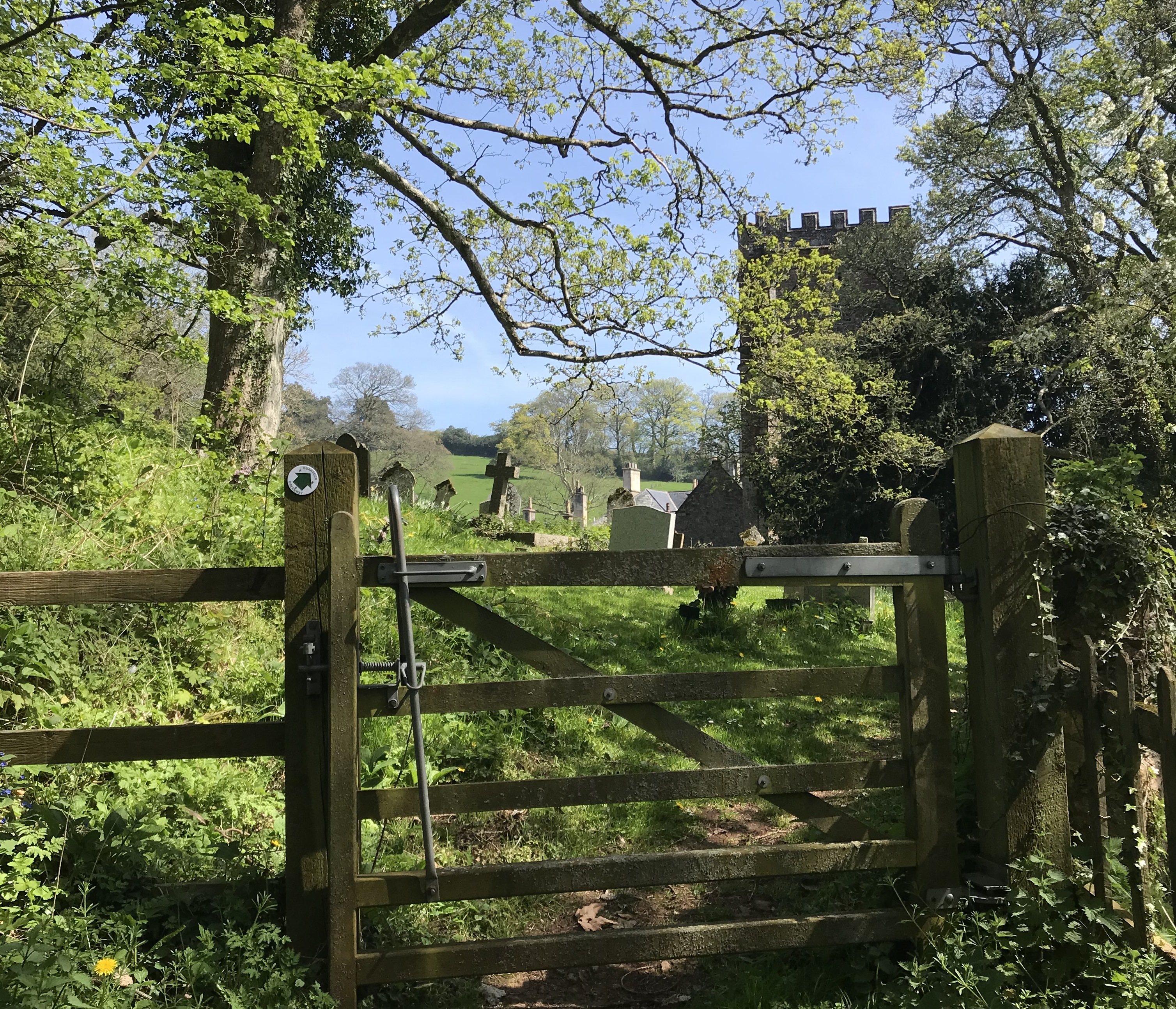 And the prettiest church.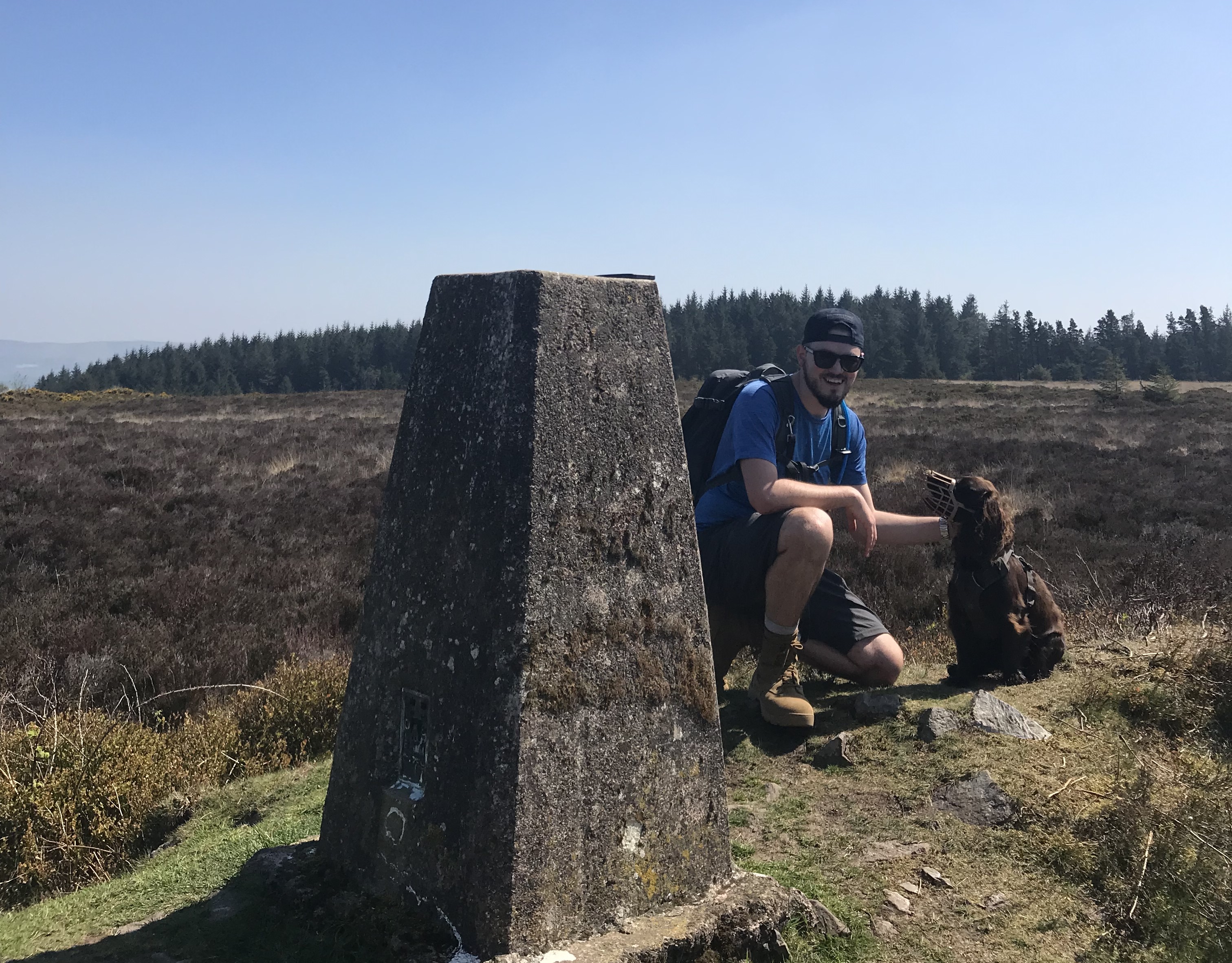 We made it to the top!

Fancy experiencing all of this for yourself? Check out Lamb's Tale Shepherd's Hut here.